~ T E S T I M O N I A L S ~
"Soon to become a US Veteran, my choice in trusting Paul E. to relocate me and my family to Florida was next to easy. At the same time my family grew to (6), my enlistment was also being transferred to Tampa. Paul helped us target (2) birds with (1) stone; allowing us to find, then close, and shortly after move into our new home before selling our previous one. Paul, and the Veteran's Realty Group, not only pre-qualified us in just a few hours, but also offered us a deal of a lifetime. I put my full honor and trust in Veteran's Realty, and I will trust them again if we decide on growing to (8)…thank you guys for a dream come true."
Honorably Yours,
Staff Sergeant N. Kelso - 2017
---


"Our experience of trying to sell our home by ourselves became daunting. Since my father is a War Veteran, both my wife and I decided to take his advice, and chose to list our home with Veteran's Realty, Inc. Without Paul asking what our target selling price was, his projected sales estimate was almost point on, and he did sell our house for our asking price. Our overall experience was truly rewarding, and we would happily refer Paul E. as a valued Realtor to all of our present and future family and friends."
Mr. Michael Hugh, Jr. – 2017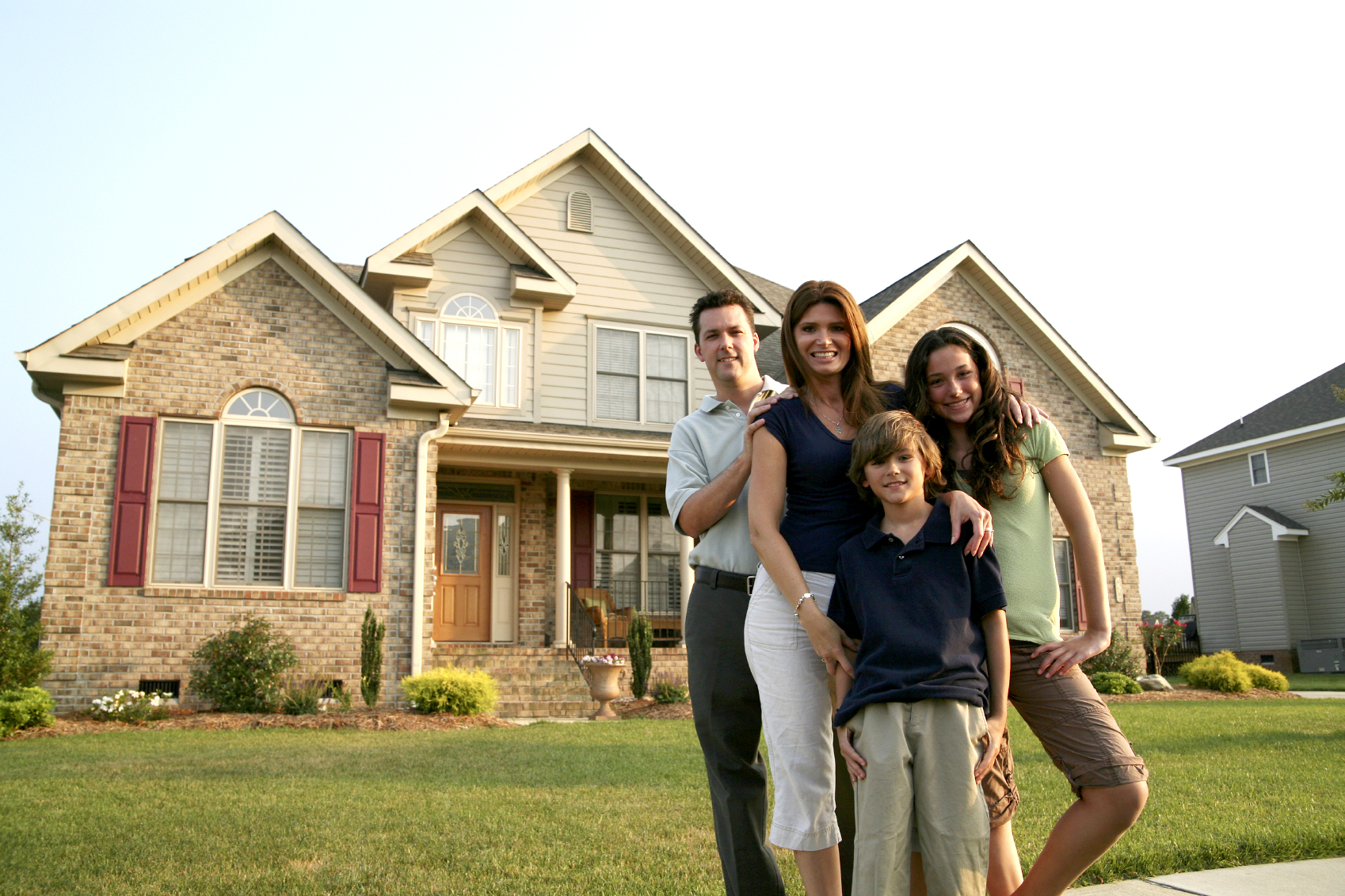 ---
"Having never served in the Military, at first, I was skeptic as to whether the Veteran's Group could help us sell our home. After briefly meeting with Paul, I quickly became a fan of his personality and business candor. I was also highly impressed with his business approach, in that he never once asked for my listing. He presented himself, and Veteran's Realty, Inc., as a successful business of both, Property Investments and Marketing. My wife and I made the right decision in trusting the Veteran's group by offered them our home listing as a courtesy, and we could not be happier with our decision. Paul cared for and treated our property as if it were his own, and he even took the time to express their success story and company vision of how they became "uniquely marketable"; of which paid off when we sold our home within 2-months of Paul showing our home. Well done Veteran's, you have our utmost respect and honor."
~ Jake & Lisa Taylor ~ 2016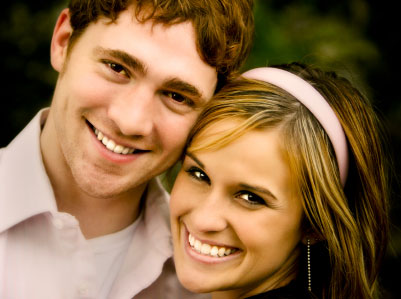 ---
"I love my new home, because I purchased a set of plans through Paul E. from DownloadBlueprints.com. I highly recommend Paul E. as my custom designer, and trust him as my valued Realtor. Paul is also a pleasure to work with, and I appreciate his patience with my wish list. He listened to everything I wanted to incorporate, and took time to understand my vision. With his wealth of expertise and great suggestions, I was able to create the perfect set of blue prints for my property. I already know that I will contact Paul if I ever decide to sell/buy another dream home. I am impressed with how willing he was to work within my budget and how quickly my plans were delivered. Thank you Paul E.!"
Nicole Johnson - 2016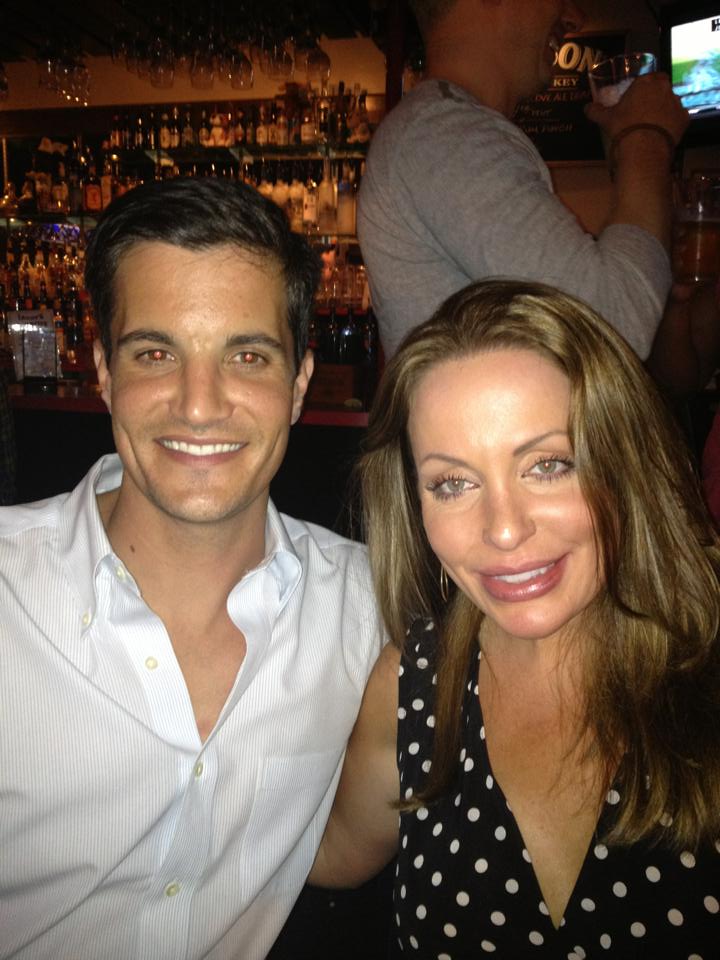 ---